The Palm Drive Health C
are District (PDHCD) believes that good health is more than the absence of illness or disease. Rather, it is a state of well-being that encompasses body, mind, and community. That's why PDHCD supports a variety of initiatives to address all aspects of individual and community health, including illness prevention programs, healthy lifestyle choices, and improved social connection. All of these are essential to achieving favorable health outcomes for all who make West Sonoma County their home.
PDHCD is working hard to be a primary resource for community health, wellness, and prevention through our sponsorships, program support and, ultimately, spearheading local health initiatives. Check this page frequently for information about upcoming programs and initiatives aimed at keeping West Sonoma County healthy and thriving.
PDHCD Partners
Palm Drive Health Care District partners with a variety of community-based organizations to serve the health and wellness needs of West Sonoma County.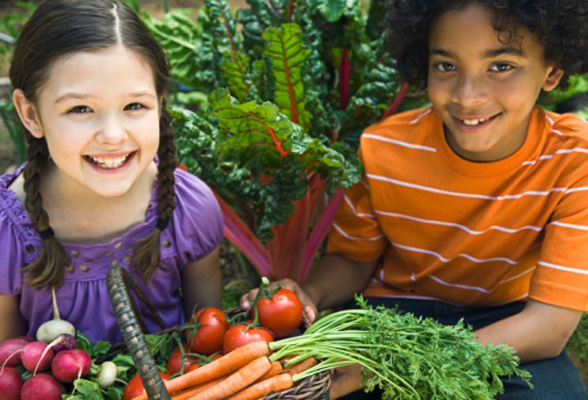 The District currently supports the following organizations:
2016
PDHCD/WCHC-Community-Based-Services
2015
The following links are to the agreements between PDHCD and its partner organizations
West County Community Health, Contract 1: Russian River Resources and Advocates Operations Support
West County Community Health, Contract 2: Health Promoters on the River
West County Community Health, Contract 3: Wound Care
West County Community Health, Contract 4: After Hours Medical and Dental Care
The District constantly reviews the health needs of the West Sonoma County community and periodically determines how best to allocate its resources to meet those needs.
2015/16 Ad-Hoc Budget Rationale
Exploring Community Health Service Opportunities for West County – 2014
2014 – LISTENING SESSIONS
 Community Listening Session Results
Sonoma County Community Health Needs Assessment 2013
2014 RFPs
July 2014 PDHCD Request for Proposals
July 2014 Request for Proposals for the Development and Operations of an Acute Care Hospital with Emergency Department
April 2014 – A Call for Proposals for Palm Drive Health Care Facility
2014 RFP Responses
Palm Drive Health Care Foundation